The
Handmadeology forums
are no up and running... If you are looking for a place to learn..promote.. and connect for FREE this is the place for you.... The
Handmadeology Forums
offer a different and unique forum experience:
Here are a few of the cool features:
1. Large avatars ...to you can be seen!
2. Full picture signatures at the end of posts
3. Complete htlm editing in the posts.
4. Load pictures and videos in to posts
5. Send messages to any member
6. Watch posts to keep up with what is going on
7. Full rss feed... all forums...sections... and posts
8 Create permanent back links to all your sites
9. Move up in the ranks to gain access to different forum sections, and have an ad on Handmadeology.com
10. Have fun!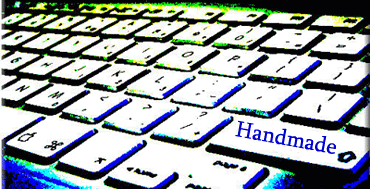 Here is a place for you to show off your blog and get the chance to have your blog featured.. all for FREE!


Etsy Shop Archive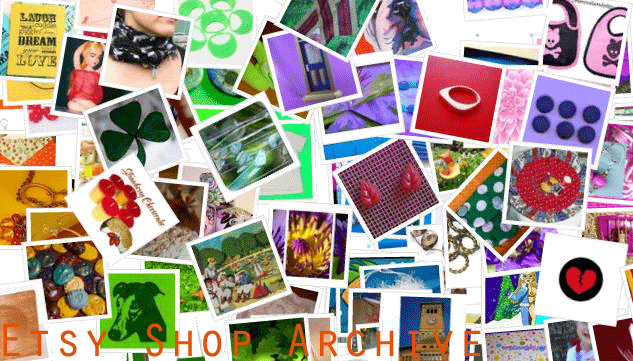 Here is a great place to archive your Etsy shop.. Create a back link, show off and get the chance to be featured.