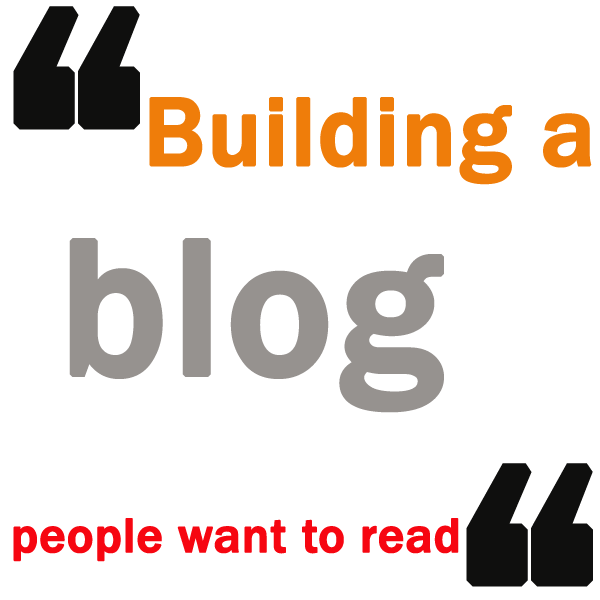 Handmade Blogging Essentials

I have been blogging for less than 2 years in the Handmade scene. I recently just hit the 400,000+ page view and 200,000+ visitor mark for all my combined blogs.

What will you find in this 3200+ word pdf lesson?

1. Time commitment

2. Where to blog

3. Where to find the newest blogger templates

4. How to install a new blogger template (3 column theme)

5. Branding your blog

6. Promoting your blog for free

7. Building a community on your blog

8. How to get comments from your readers

9. Building Social Proof

10. What is an RSS feed

11. My top 20 quick tips


••••••••••••••••••••••••••Bonus•••••••••••••••••••••••••••

SEO Tips for your blog!

1. Submitting your Blog to blog directories
2. Submitting your Rss feed to submission sites
3. Where to find submission sites
4. Where to Ping your blog
5. Blogger Specific tips: Making your titles more search engine friendly
6. Blogger Specific tips: Optimizing your images for the search engines
All this for only $8
Click here to get your copy today!
"VERY helpful. thanks. I published my new blog today --this guidewalked me through some of the hard parts! check out the work of a "Student"
agaelemental.blogspot.com
"
"You never cease to impress!!! All of your hard work has super expedited our Internet educations. I couldn't imagine how much time you have spent learning all of this. Your information means so much to so many, thank you."
Michelle Tomlinson
Make sure to follow me over on Twitter for the latest updates!
@timothyadam